21 Books You Have to Check Out This Summer
This post is the second in a three-part series we're doing on summer reading. Click here to read part one. Check back here on the next Friday for part three.  From Cullowhee to Pine Knoll Shores and from quirky humor to murder mysteries, North Carolina authors have stories to brighten up your summer at the beach or at home in your favorite chair. North Carolina Arts Council Literature Director David Potorti has selected a few of the 2013 releases from some of our state's finest authors for you to explore: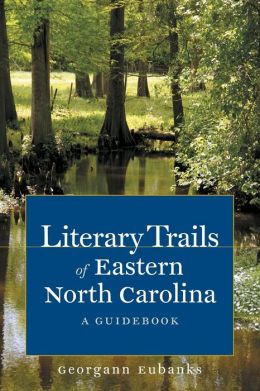 Additionally, the N.C. Arts Council has released two guidebooks to authentic travel experiences exploring the state's literary heritage and the traditional music of the mountains and the foothills. Both books are available from UNC Press and at your public library or local bookstore.
If non-fiction is more your thing, look no further than North Carolina Historical Publications. The staff at Historical Publications recommend the following for a good summer read:
We want to know what you're reading! Tell us about in the comments, and check back next week for some of best bookstores to discover North Carolina writers in your neck of the woods. Coming up next week: the best bookshops to explore North Carolina writers from the N.C. Arts Council's literature director.